Surviving The Struggle........ Stand Your Ground
This Thursday is the day I have been dreading for the past year. For some reason the first anniversary of a person's death makes it all so real. I have been trying to stay distracted and our two week holiday has been a perfect way to do just that. Then Andrew and I have had a beautiful celebration of our three year wedding anniversary on Sunday, so I know it isn't all doom and gloom. However, the horrific and vivid recollection of last years traumatic event, from the phone call to the hours of waiting and searching, to the final confirmation of dad's death continues to play out in my mind and haunt my dreams. I miss him so much. I miss his smile and the way he sipped his (very hot) tea. Every time Gracie reaches a new milestone, I wish he was there to witness it with us. I know how much he loved her and I tell her about him all the time. "That's life sweetie" he would say with a shrug of the shoulders when I would ask if he missed his parents. That's life.......such a sad sentiment but so honest, what else can you do but continue with your life and try to make those who are no longer here proud. As a parent, true happiness is the only thing you want for your children.
So there is my struggle but now how to survive it...........the things that have kept me going this year are my family and yoga. Not just my own personal practice but teaching, giving and spreading positive energy. There is no better feeling than teaching a class and feeling like your students have enjoyed it and are progressing on their journey of connecting body, mind and breath. It the same path that I took and yes, I have sometimes got lost but I have always found my way back with new lessons learned and no regrets. This forgiving, impervious blanket of hope and calm that is yoga changed my world. When I look back at my life this time last year I would like to think that daddy would be proud of the steps I have taken since then, the moves I have made in my life and the family that we have become. Nothing bonds humans together like loss. Death is something that can invoke positive change in people and absolute thankfulness for their loved ones. There is not a day that goes by where I don't thank my lucky stars for all that I have and all that I have had.
I love this quote, rock bottom is indeed earth. It is solid and it is your choice, your decision whether you use that as your foundation to build your life upon. Whatever my struggles may be, as long as I stay grounded, connected to my breath and the earth beneath my feet, I know I will get through it. After all, that's life! The good, the bad, the rough the smooth, it is all a part of living and breathing and being.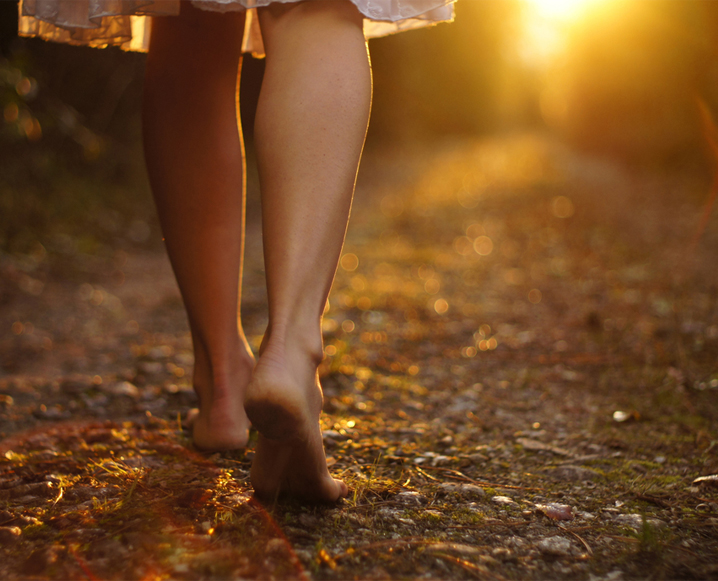 So in my classes this week I am focussing on grounding, connecting with the earth and responding to that energy. We will be reaching into the depths of our mind and heart to work out any negativity and embody positive energy. It's also a great way to get those glutes working and lifting for nice, peachy bottoms!
Grounding through the feet and through the seat, connecting with the earth and the earth's energies
Outfit head to toe "Onzie" from CURA APOTHECARY (BIshops Stortford) http://www.curaapothecary.com/
So whatever your week is like, whatever struggles you encounter, breathe and connect your roots deep into the ground. Remember the only constant in time is change and whatever change occurs you can adapt to and eventually accept.
Namaste yogis
Raquelle
I would like to send a MASSIVE SHOUT OUT AND CREATE SOME AWARENESS of this incredible charity Sutton Coldfield Cancer Support Center. My truly wonderful best friend Red (singer/songwriter who I have mentioned on my blog many times before) and her family are going through some very tough times, this charity's approach to supporting victims of cancer and their families is absolutely astounding. They offer ten free sessions of natural therapies to patients and three to their families after which they only ask for donations. I am blown away by these people and watch this space for future events to raise money for them.
http://www.suttoncancersupport.org/
ALSO Please vote for my lovely friend and superstar blogger and interior stylist @stellaandthestars aka Emilie Jacob! This gorgey girl has been my absolute rock for the last two years and she is super duper talented!! It takes 16 seconds so please click the link below :) xxx